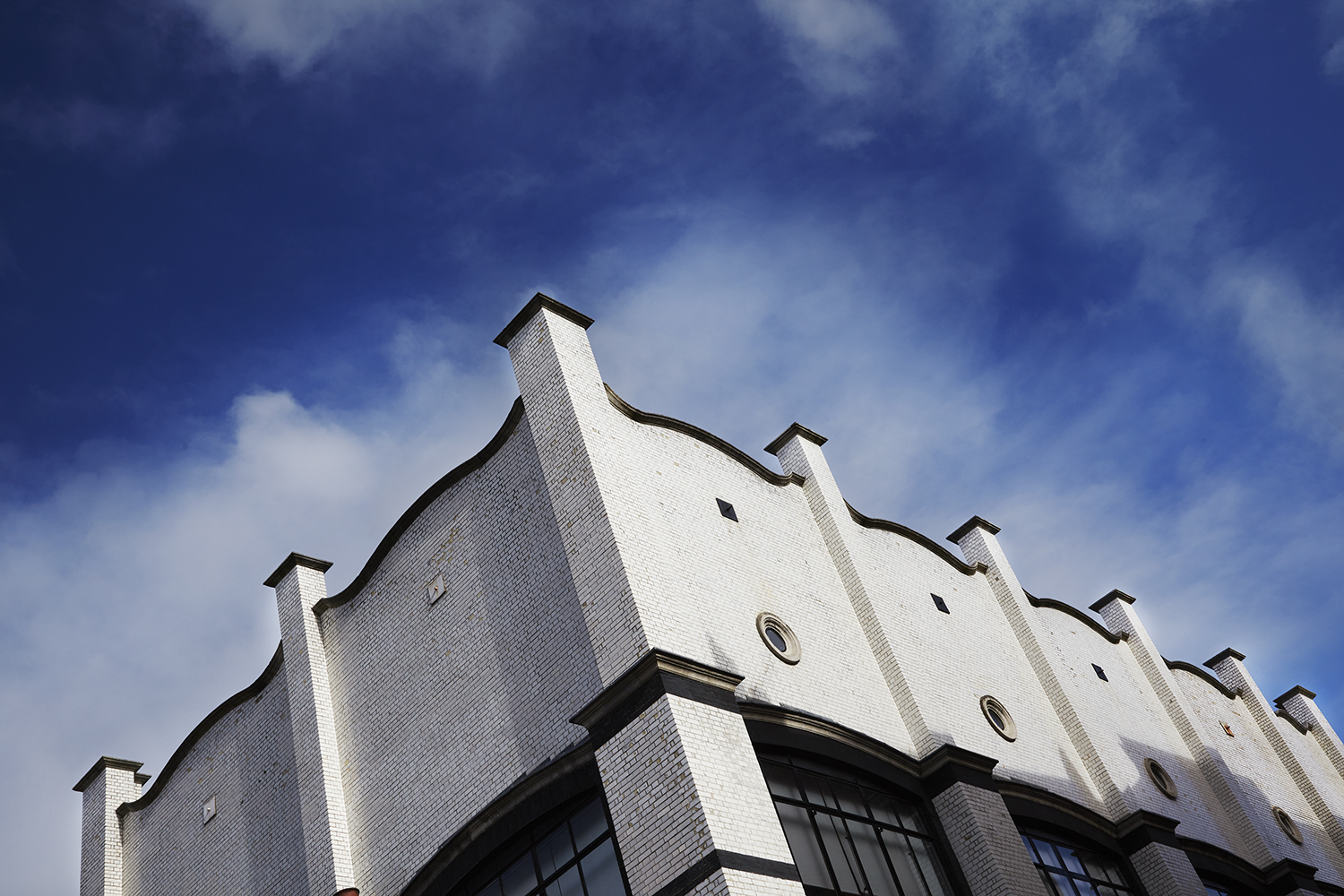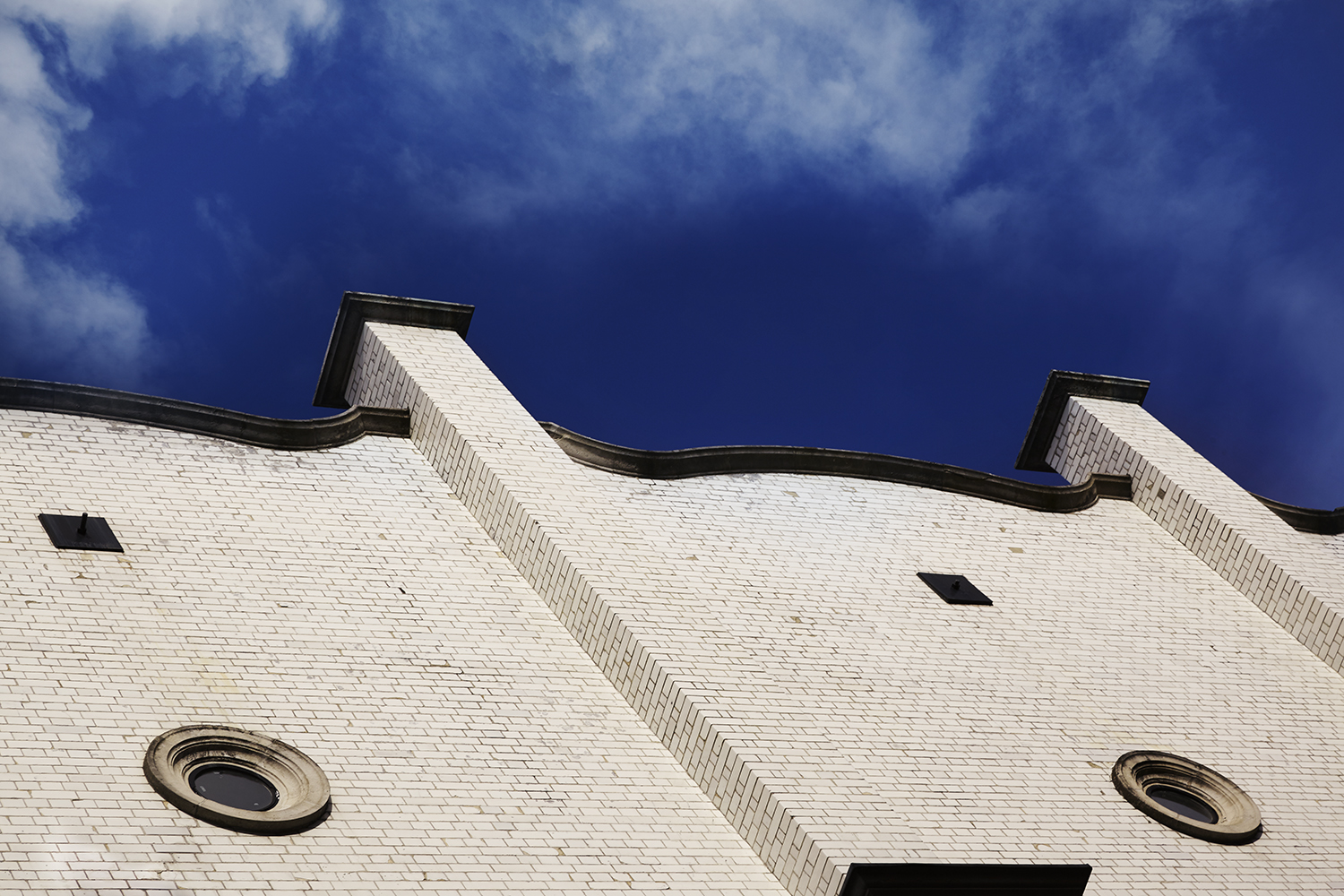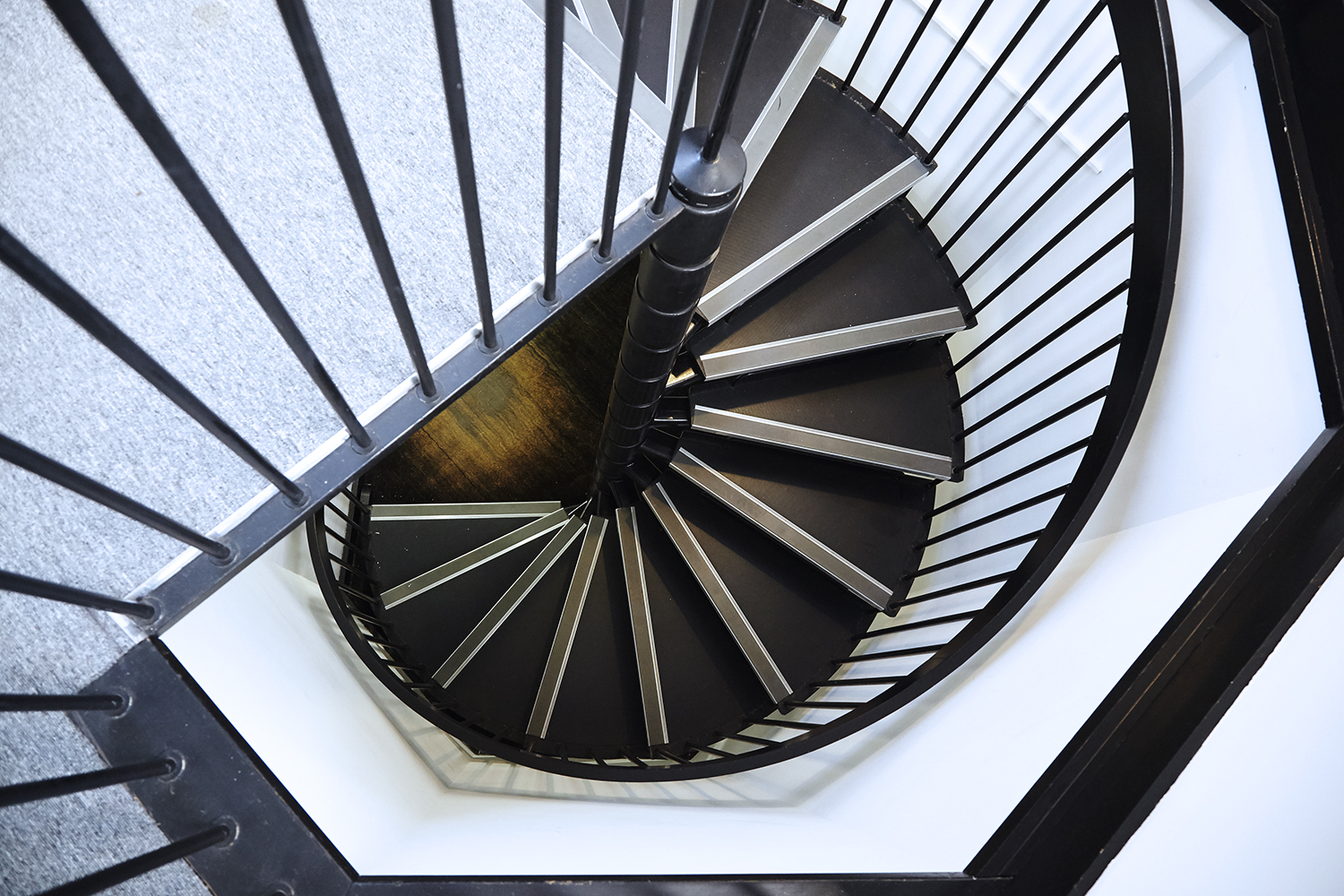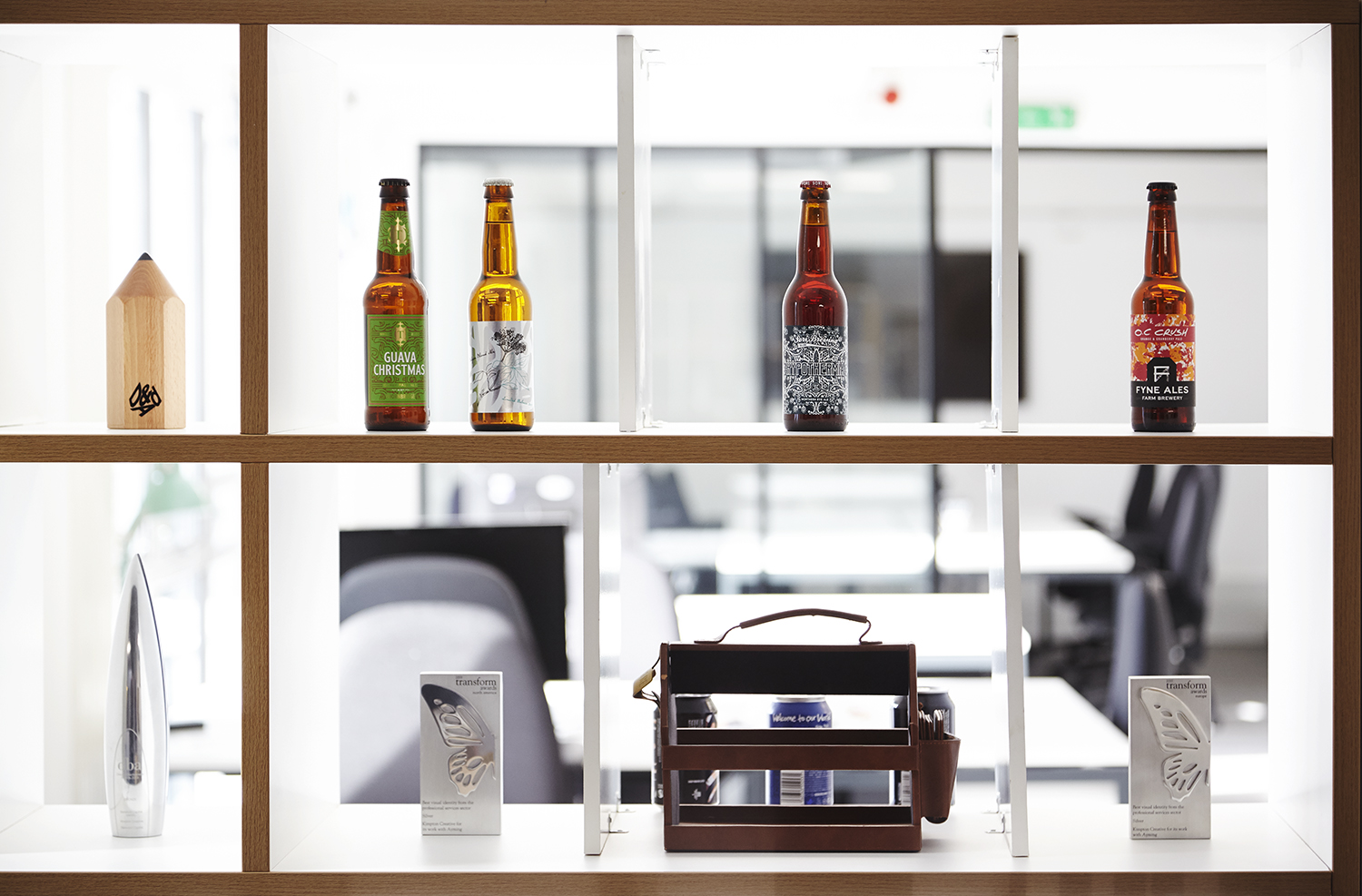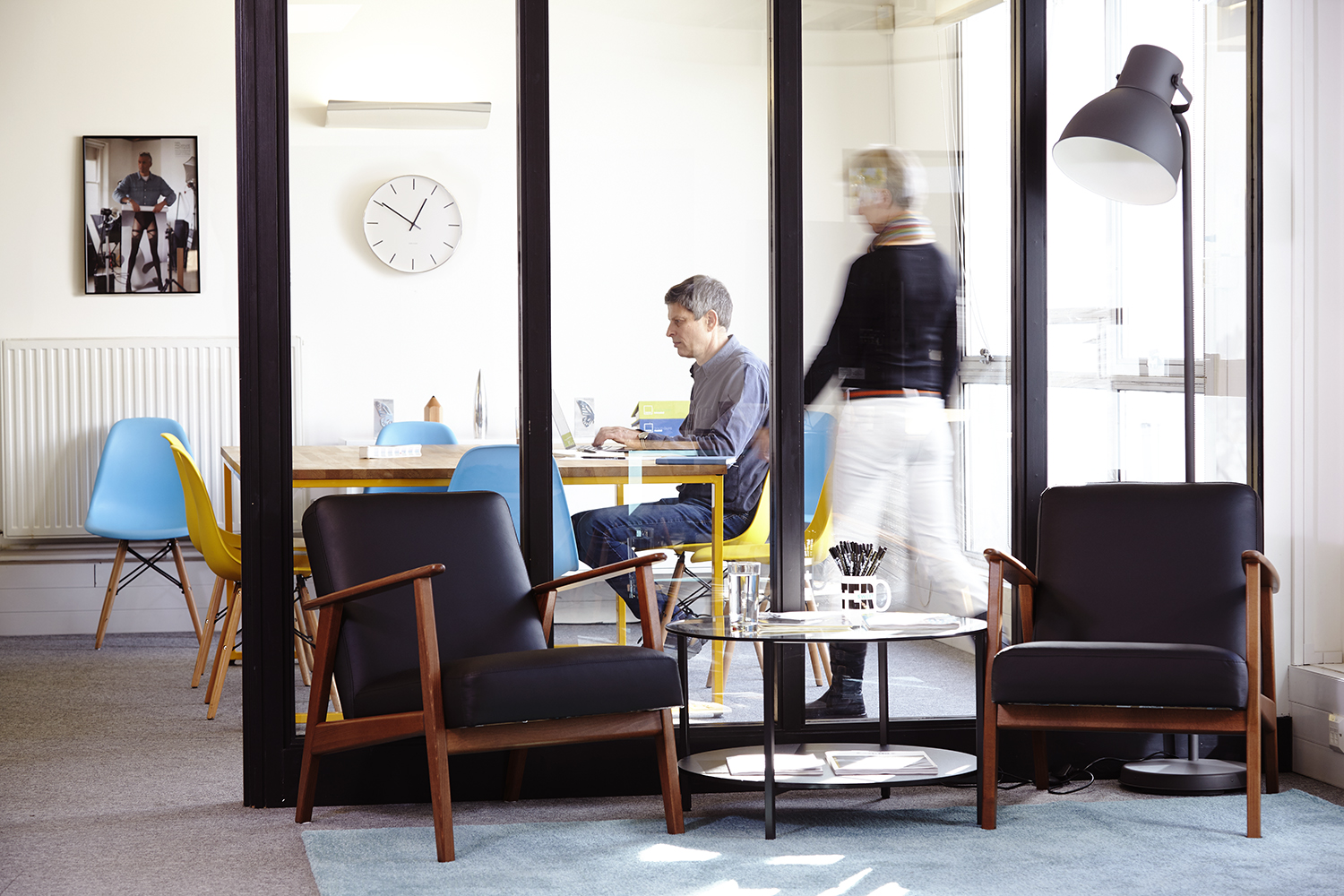 About us
We are an award-winning design and branding agency based in West London, founded in 2009 by our creative director David Kimpton. We cut our teeth in London's best design agencies, but what we learned there taught us more than our craft. Kimpton was established because we believe that a more personal, more hands-on approach to client relationships and managing projects is more effective, and we wanted to ditch the unwieldy overheads. We offer pedigree branding and design expertise without the premium price tag.
David brings over thirty years' experience to every project; he has a track record of over sixty creative awards (especially in transformation and brand effectiveness competitions), and experience with many hundreds of projects across all sectors, with clients ranging from start-ups to global brands and FT 100 companies. We believe in collaboration, integrity, caring, joie de vivre and audacity – audacity at its best, the kind that has the command and confidence to pull off, thrillingly, what no one else could or would even conceive of, and yet still, somehow, be utterly appropriate.
And, of course, we believe in change, which all of these things lead to.
We treasure the bonds we form with our clients.
About our services
Branding and design:
Brand identity and guidelines
Brand development
Brand strategy
Brand architecture
Naming
Websites
Digital and social media
Literature
Stationery
PowerPoint templates
Word templates
Event/exhibition graphics
Signage
Campaigns
Merchandise
Property marketing:
Place strategy
Place naming
Place identity
Marketing campaigns
Websites
Digital and social media
Literature
Advertising
Film
PowerPoint templates
Word templates
Event/exhibition graphics
Signage
Hoardings
Promotional items
Partner skills:
Photography
Illustration
Printing
Film production
CGIs
PR
Content marketing
Sector expertise:
Cultural institutions
Healthcare
Professional services
Property
Sports and leisure
Technology
About change
Here's Eric Ken Shinseki: "If you dislike change, you're going to dislike irrelevance even more." He's right. The truth is that we must change even to stay where we are, let alone progress: the world is reinvented every single day.
And if there's no choice but to face that or be left behind… then we say make something brilliant of it. Don't just move with change, initiate it, make it work in your favour. Relish it.
Read more...
About the power of branding
Branding has the power to shape change.
But only if it is done properly.
Read more...
About choosing a branding agency
Cost-effectiveness, size, experience, creativity, chemistry… how to weigh up an agency to end up with the right one for your needs.
Read more...