Creating a powerful new brand for Innolith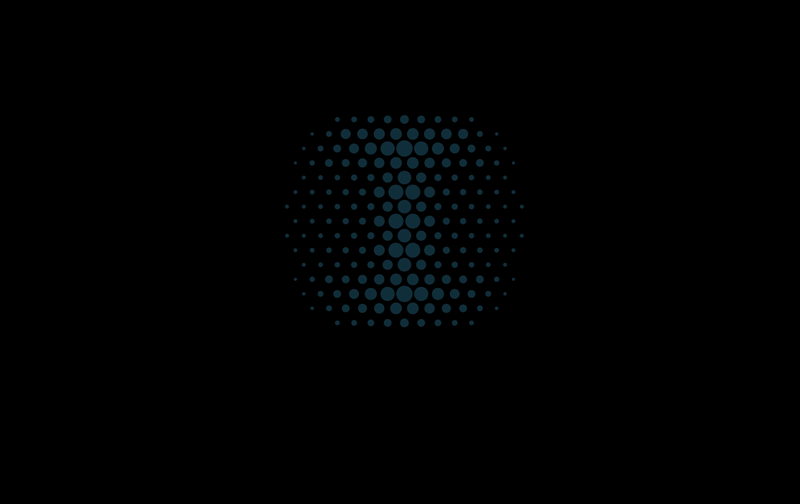 We are proud to share our recent rebrand for Innolith. Their battery technology is a game-changing scientific breakthrough that delivers the world's first safe Grid-Grade battery to power utilities. With variables such as growing energy demand, burgeoning electric vehicles and renewable energy generation, the power grid is under increasing strain. It is Innolith's aim to manage and alleviate this pressure by fundamentally transforming the sector through safe energy storage.
Go here to see our full casestudy.